Learn Anything

Conference meet 2019

5 to 7 June 2022, Waterfront Hotel, London
Live out your life.

Welcome to the Greatest Conference 2019

Thousands of WordPress themes to start your new website withings a
bang. Beautiful templates for the world's most popular content man age
ement of our system controll.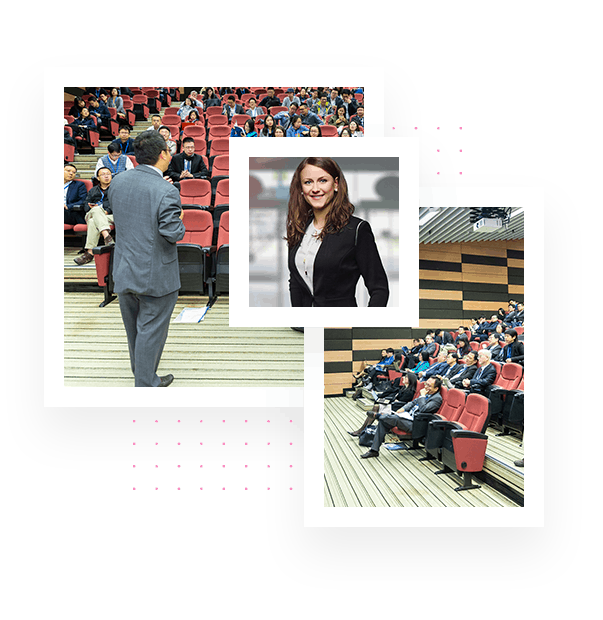 3 Hours Total

28 June, 2022 (Tuesday) , 7:30-9 PM IST

Live Sessions

28 June, 2022 (Tuesday) , 7:30-9 PM IST

Dr. Ashwani Garg
Functional Medicine Expert
MBBS, Certified in Functional Medicine (IFM, US)
https://www.youtube.com/watch?v=XHOmBV4js_E
Dr Ashwani's dream to make a difference in healthcare made him move from clinical practice to healthcare innovations. He has 10+ years of clinical experience, with 5+ years in treating children developmental disorders. He looks beyond symptoms, understands and addresses the root cause and helps restore health through diet, lifestyle changes and correct supplementation.
Get your Ticket

Reserve your seat before 12 noon, 28 June to confirm your slot
What Parents have to say about our approach…
https://www.youtube.com/watch?v=XHOmBV4js_Ehttps://www.youtube.com/watch?v=XHOmBV4js_Ehttps://www.youtube.com/watch?v=XHOmBV4js_Ehttps://www.youtube.com/watch?v=XHOmBV4js_Ehttps://www.youtube.com/watch?v=XHOmBV4js_E
Event Speakers

A small river named Duden flows by their place and supplies it with the necessary regelialia. It is a paradise
Microsoft Office lead Speaker
event@speaker.com
James Killer
Microsoft Office lead Speaker
A small river named Duden flows by their place and supplies it with the necessary
Google Office lead Speaker
event@speaker.com
Fredric Martin
Google Office lead Speaker
A small river named Duden flows by their place and supplies it with the necessary
Apple Office lead Speaker
event@speaker.com
Henri Robert
Apple Office lead Speaker
A small river named Duden flows by their place and supplies it with the necessary
Event Schedule

A small river named Duden flows by their place and supplies it with the necessary regelialia. It is a paradise
Latest News

A small river named Duden flows by their place and supplies it with the necessary regelialia. It is a paradise
Get to the venue

A small river named Duden flows by their place and supplies it with the necessary regelialia. It is a paradise
REACH US

Get Direction the Event Hall

Street 140 Avenue, NY 90001 USA